Amiramour
Amiramour's refined collections are designed for longevity and to captivate guests. Brimming with character, our range allows you to experiment with vibrant and exotic centrepieces or choose from elegant decorations to complete your table vision.
Our designers and makers are carefully selected with our customers in mind. We source luxurious pieces from premium suppliers and manufacturers across the globe, including New York, South Africa, Italy, France, Singapore, the Philippines, Indonesia and India.
In addition to browsing individual pieces, our 'Theme in a box' concept allows you to shop a complete aesthetic in one place, providing convenience and sparking creativity. We pride ourselves on offering quick and efficient service and delivery, and are happy to provide bespoke advice from industry experts or facilitate special requests. Please get in touch if this would interest you.
SHOP NOW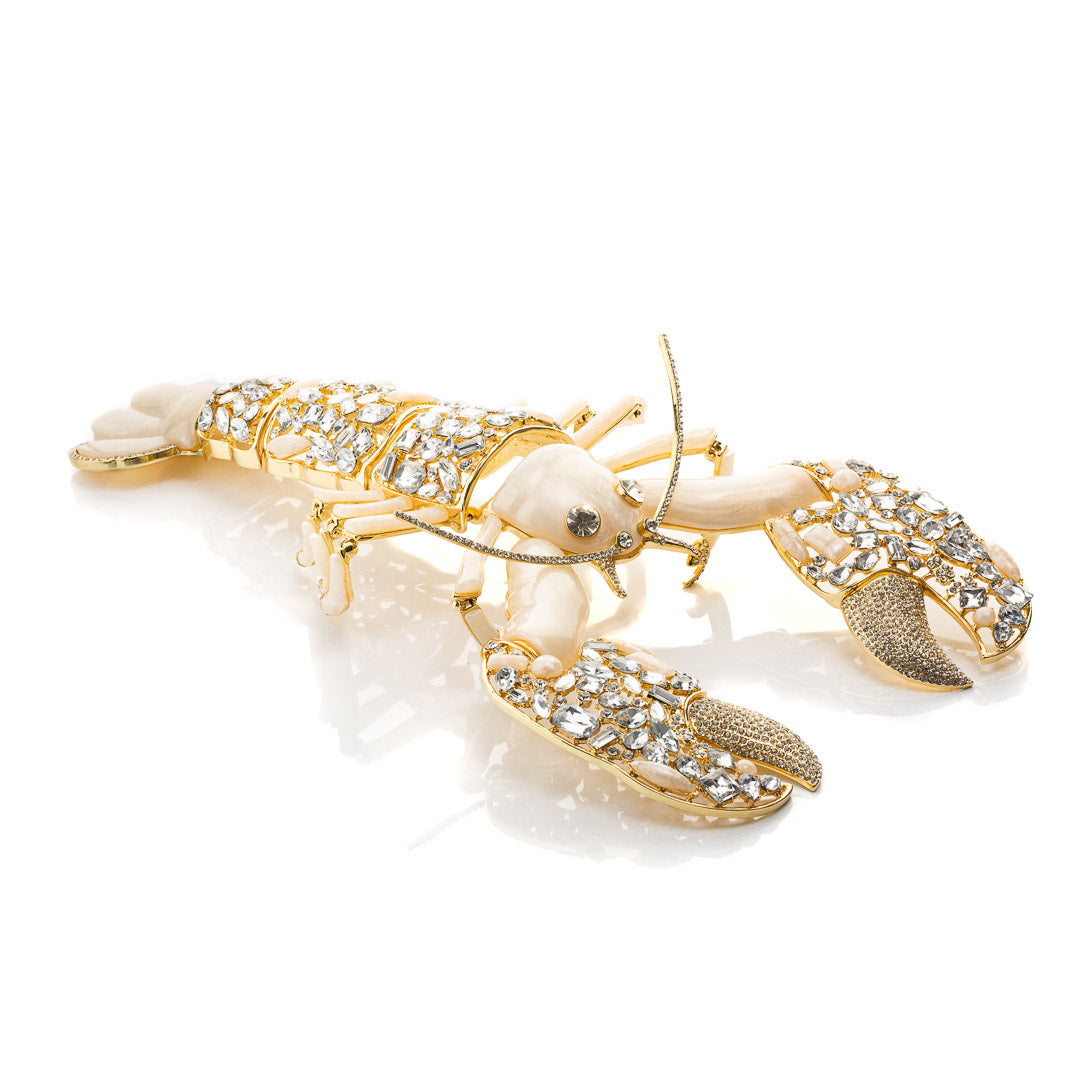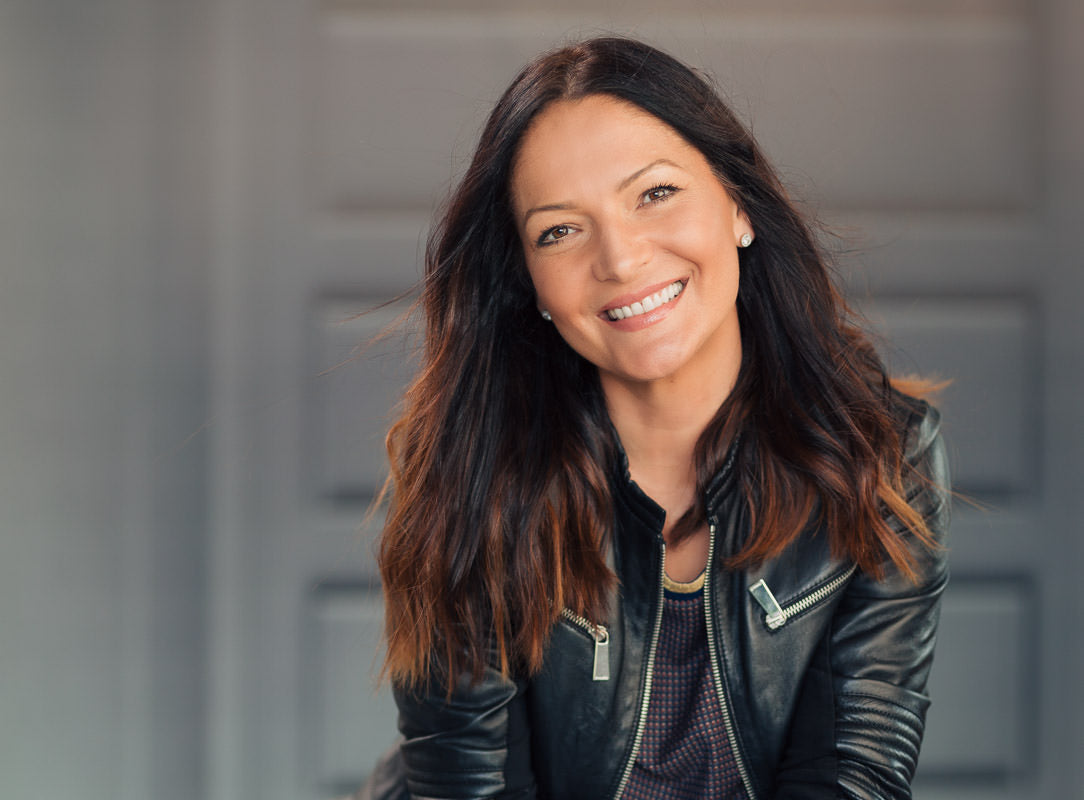 Mira Lemak
Following eighteen years' experience in the yachting industry as Head of Interiors, and after completing her MBA in Entrepreneurship and Innovation at the International University of Monaco, Mira set up Amiramour.
Mira was primarily influenced by her time creating lavish table decorations for prestigious yachting events, and the challenges she faced when sourcing quality, striking pieces to suit specific occasions and themes under time constraints.
"From the beginning, my vision for Amiramour was to curate a stylish collection which would inspire and provide a unified and seamless experience for customers. I have taken the upmost care to consider every detail of each collection so that others don't have to, as I understand first-hand the difference this can make".
Mira's acute eye for styling and design, along with her unrivalled professional experience, clearly informs the exquisite collections, providing each with a unique edge. The collections will continue to evolve; just as Mira's love of travel and discovering eclectic pieces continues.
Mira's COLLECTION
As I curate all of the Amiramour collections, it is difficult to pick just one. However, my current favourite is White Waves, as it resonates with my desire to bring a sense of harmony and serenity into living spaces. The metal sculptures, expertly crafted by Arden in the Philippines, perfectly embrace the shells and other organic forms.
SHOP NOW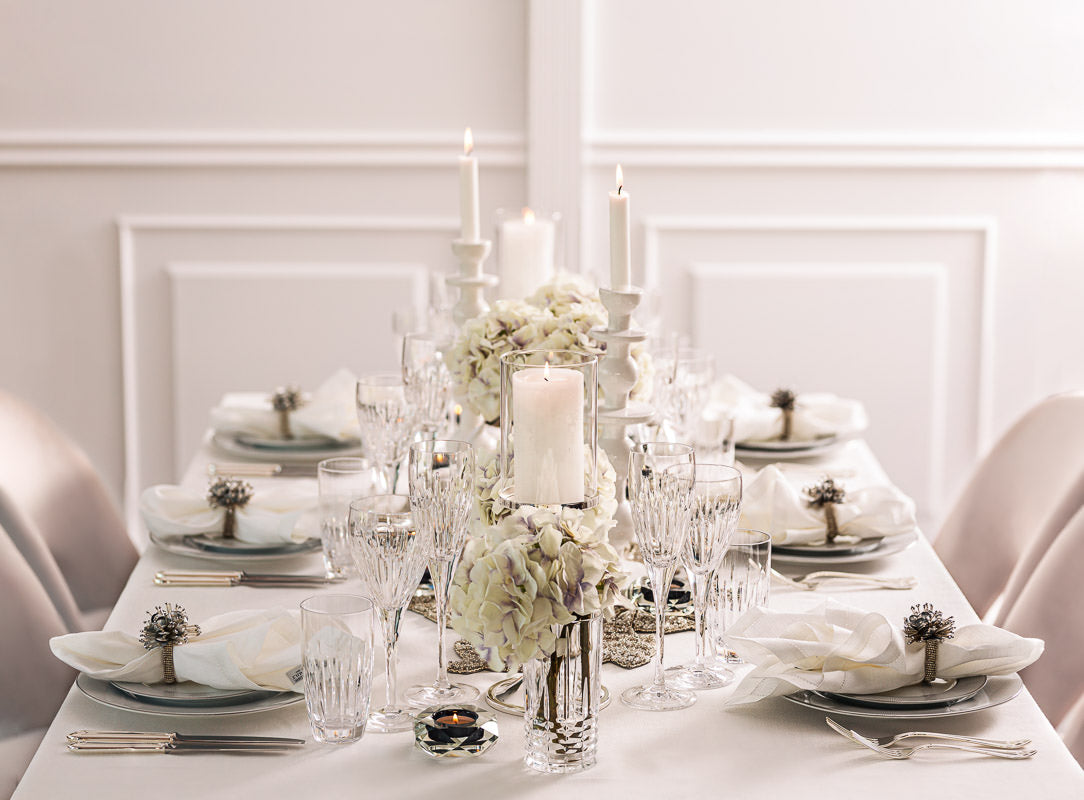 STUNNING, DISTINCTIVE...
Everything they sell at Amiramour is stunning, distinctive and wears well. 
Well done.
MARIE-ANTOINETTE MARSAN
VIEW COLLECTION